Bourse d'études Maroc 2021 : The High-Performance Athletes Scholarship at Africa Business School
---
Type de bourse
Bourse d'études Pays
Maroc Niveau d'études
Bac | Licence | Master Date fin de candidature
31 déc. 2021
---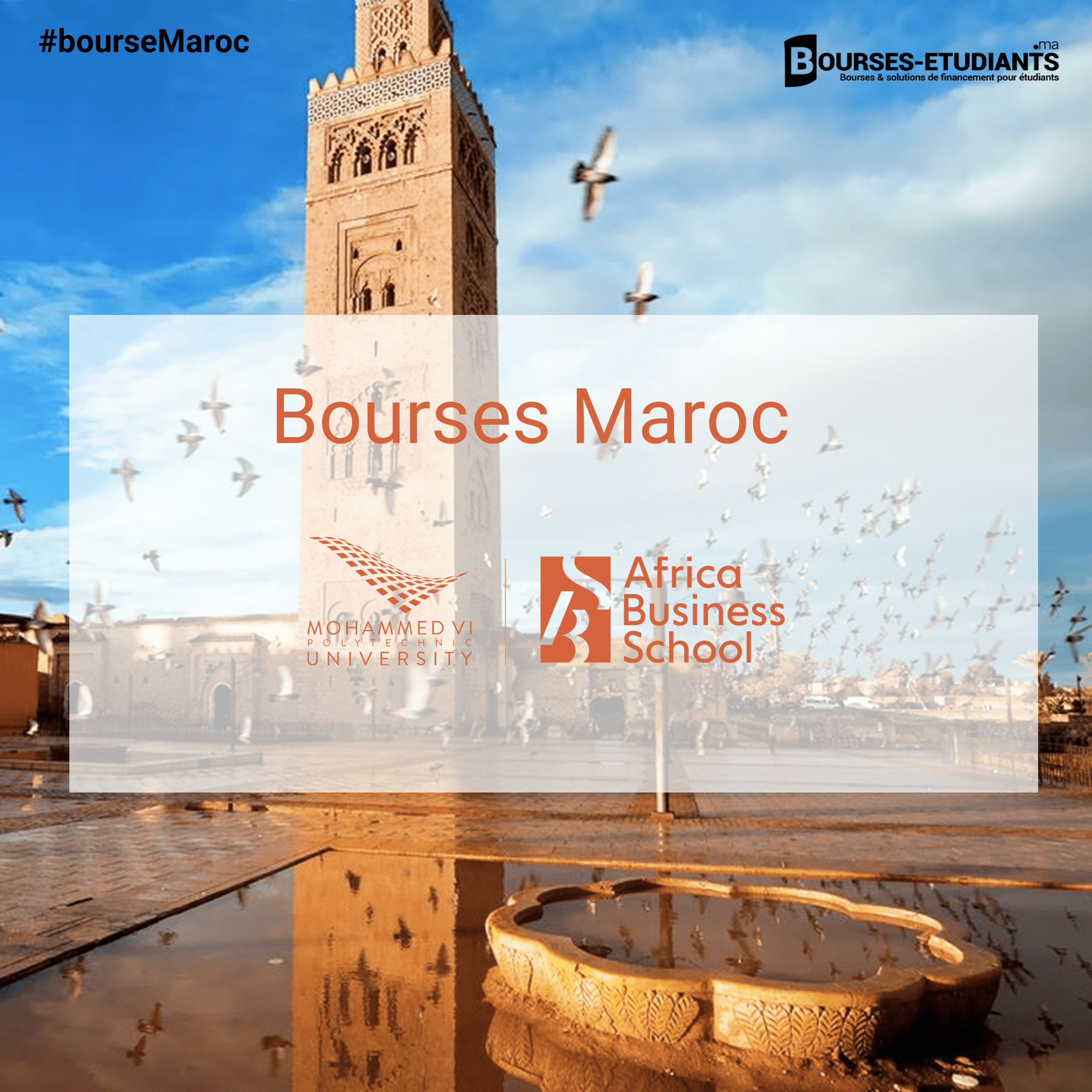 ---
Bourse d'études Maroc 2021 : The High-Performance Athletes Scholarship at
Africa Business School
Description :
Africa Business School is now offering scholarships for all eligible profiles that grant significant price cutbacks in all programs.
Among the grants offered, the High-Performance Athletes Scholarship.
This subsidy supports athletes, coaches, support team members, and officials that were, are currently competing at a regional or national standard. Profiles have talent and commitment to fulfil their potential within their chosen sport and their academic ventures.
Now is the time to extend yourself, gain a degree, broaden your mind and accomplish your academic and professional objectives
Dossier de candidature
---
Informations de contact
---