Bourses de financement Maroc 2020 : Bourses de vie par la Banque Islamique de Développement (BID) & Campus France
---
Type de bourse
Bourse d'études Pays
Maroc Niveau d'études
Bac | Licence | Master Date fin de candidature
30 juin 2020
---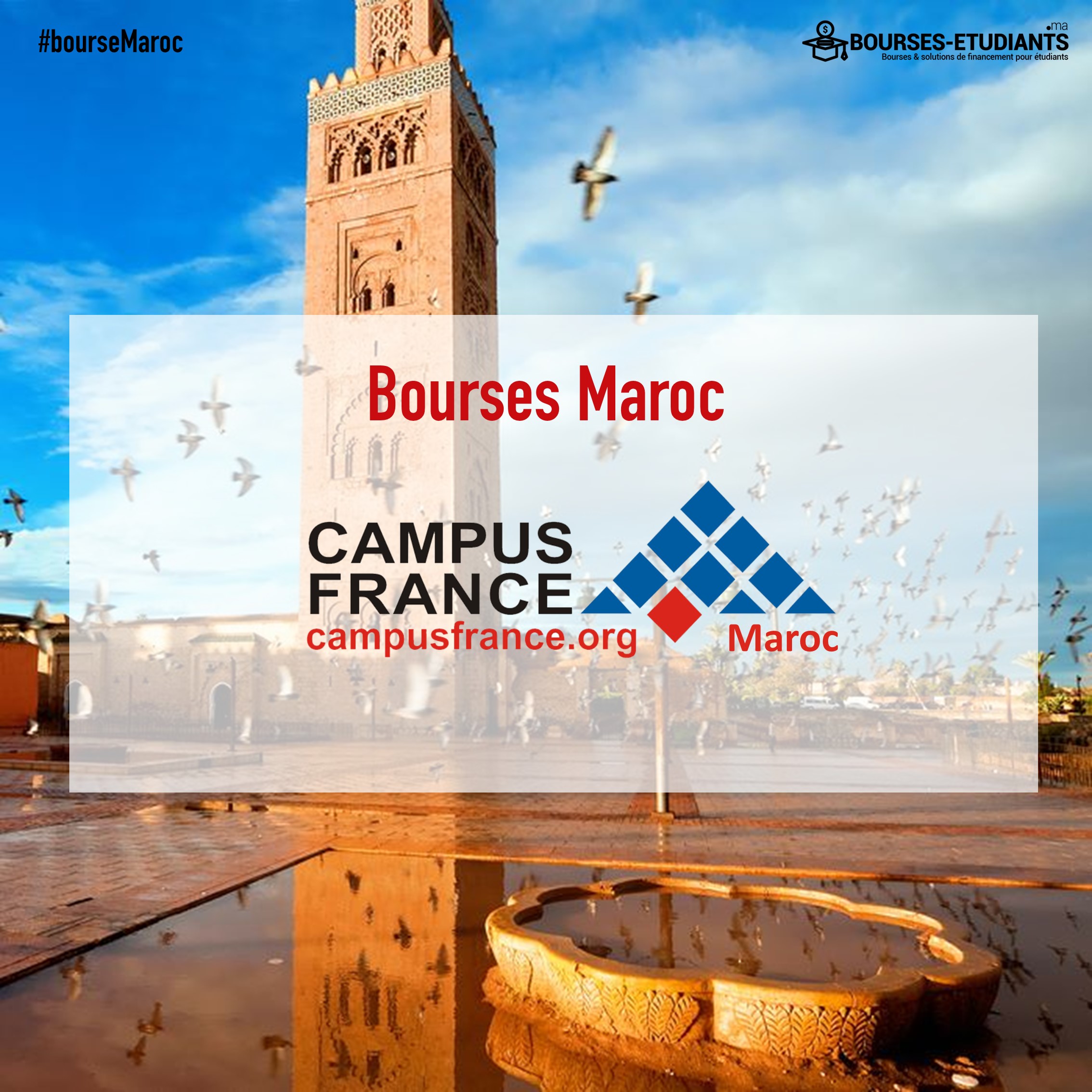 ---
Bourses de financement Maroc 2020 : Bourses de vie par la Banque Islamique
        de Développement (BID) & Campus France
Description :
En partenariat avec le pôle Enseignement Supérieur et Recherche de l'Ambassade de France au Maroc, la Banque Islamique de Développement (BID) propose des bourses aux étudiants marocains attestant d'un excellent niveau académique.
Le programme de bourse prévoit une bourse de vie d'un montant de 700€/mois, la prise en charge de manière annuelle des frais de transport ainsi que l'octroi d'une bourse de couverture sociale (BCS) française.
Recognizing the importance of qualified human resources for social advancement and sustainable development, the IsDB has been addressing human resources development in member countries alongside its development financing activities. The IsDB has been funding the following Scholarship Programmes for citizens from IsDB member countries and Muslim communities worldwide:
1-Undergraduate Programme
2-Master's Programme
3-PhD Programme and Post-doctoral Research Programme
4-IsDB-ISFD for Vocational Education & Training (VET)
5-Bachelor studies for 21 Least Developed Member Countries
Please note that the Islamic Development Bank (IsDB) does not charge any fees at any stage of the scholarship process. Never disclose or send money to any entity or person in relation to your application.
For any inquiries and /or assistance , please correspond with only :
Scholarship Division
Email: [email protected] ;
Tel: 00966 (12) 6466835
Dossier de candidature
---
Informations de contact
---