Bourses de recherche France 2020: Postdoctoral International Fellowships program at MINES ParisTech-CEMEF
---
Pays
France Niveau d'études
Doctorat Date fin de candidature
31 oct. 2020
---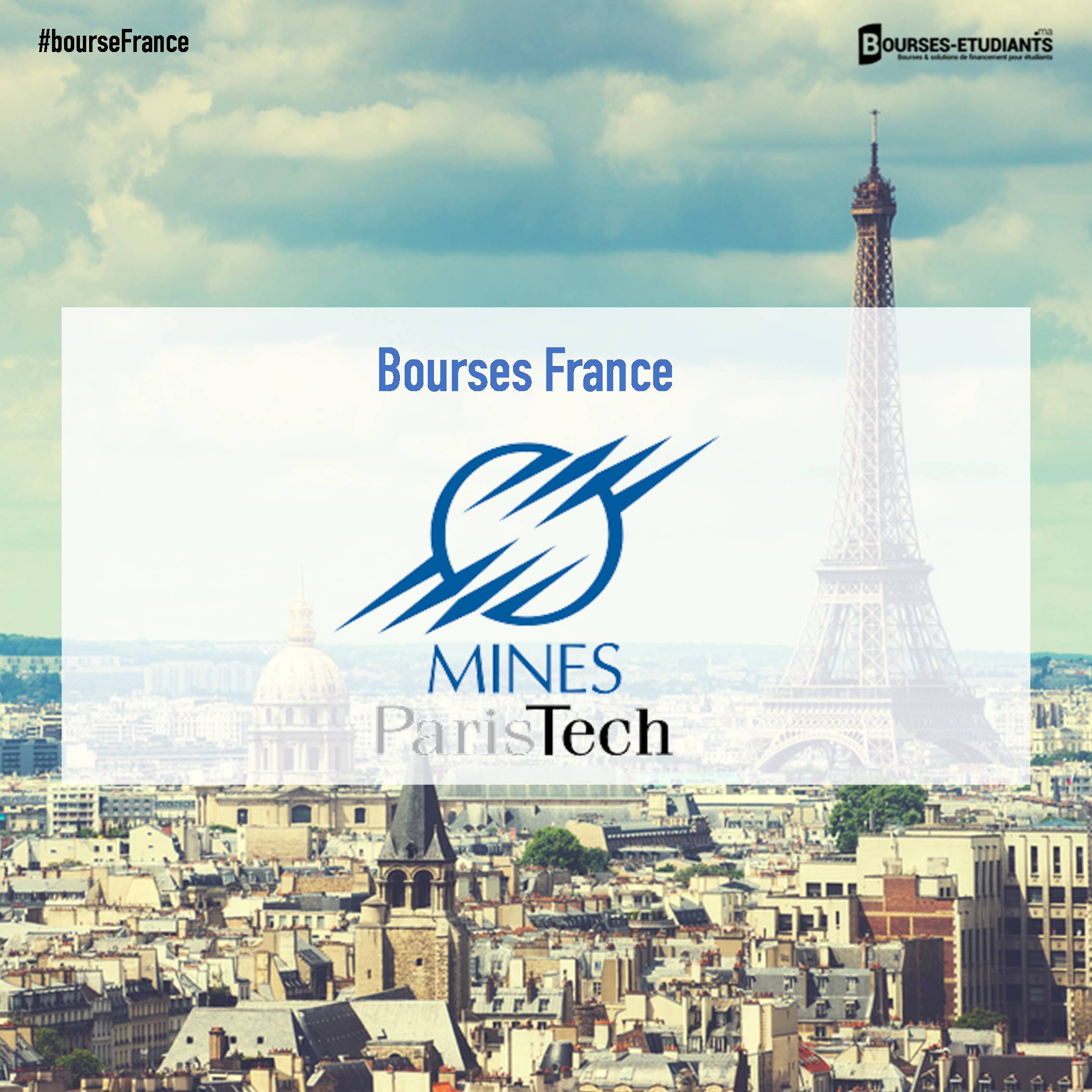 ---
Bourses de recherche France 2020: Postdoctoral International Fellowships program at
MINES ParisTech-CEMEF
CEMEF is a recognized research laboratory of MINES ParisTech located in Sophia-Antipolis. It is a European leader in the field of research on material processing (metals and polymers).
Why would you like to join this program? CEMEF offers a dynamic research environment, exhaustive training opportunities, and a strong link with the industry. Its research covers the broad field of materials, industrial transformation processes, and their useful properties.
Description
University or Organization: MINES ParisTech (Ecole des Mines de Paris)-CEMEF
Department: N/A
Course Level: Postdoctoral
Award: 36k€
Access Mode: Online
Number of Awards: Not Known
Nationality: International
The award can be taken in France
Eligibility
Eligible Countries: All nationalities.
Acceptable Course or Subjects: Postdoctoral programme to research the topic "CPU time improvement for incremental forming".
Admissible Criteria: To be eligible, applicants must have PhD degree in computational Mechanics or Applied Mathematics.
How to Apply
How to Apply: In order to apply for the opportunity , candidates must complete and submit an online application form.
Supporting Documents: Candidates must submit a CV, academic certificates, and transcripts with your application.
Admission Requirements: The position is open to doctors. 
Language Requirement: If your education has not been conducted in the English language, you will be expected to demonstrate evidence of an adequate level of English proficiency.
Benefits
MINES ParisTech (Ecole des Mines de Paris)-CEMEF will offer a handsome salary of 36k€ to the excellent candidates for the academic session 2020/2021.
Dossier de candidature
---
Informations de contact
---