Bourses de Recherche Ouganda 2020: PhD program at Makerere University
---
Type de bourse
Bourse de Recheche Pays
Ouganda Niveau d'études
Doctorat Date fin de candidature
04 sept. 2020
---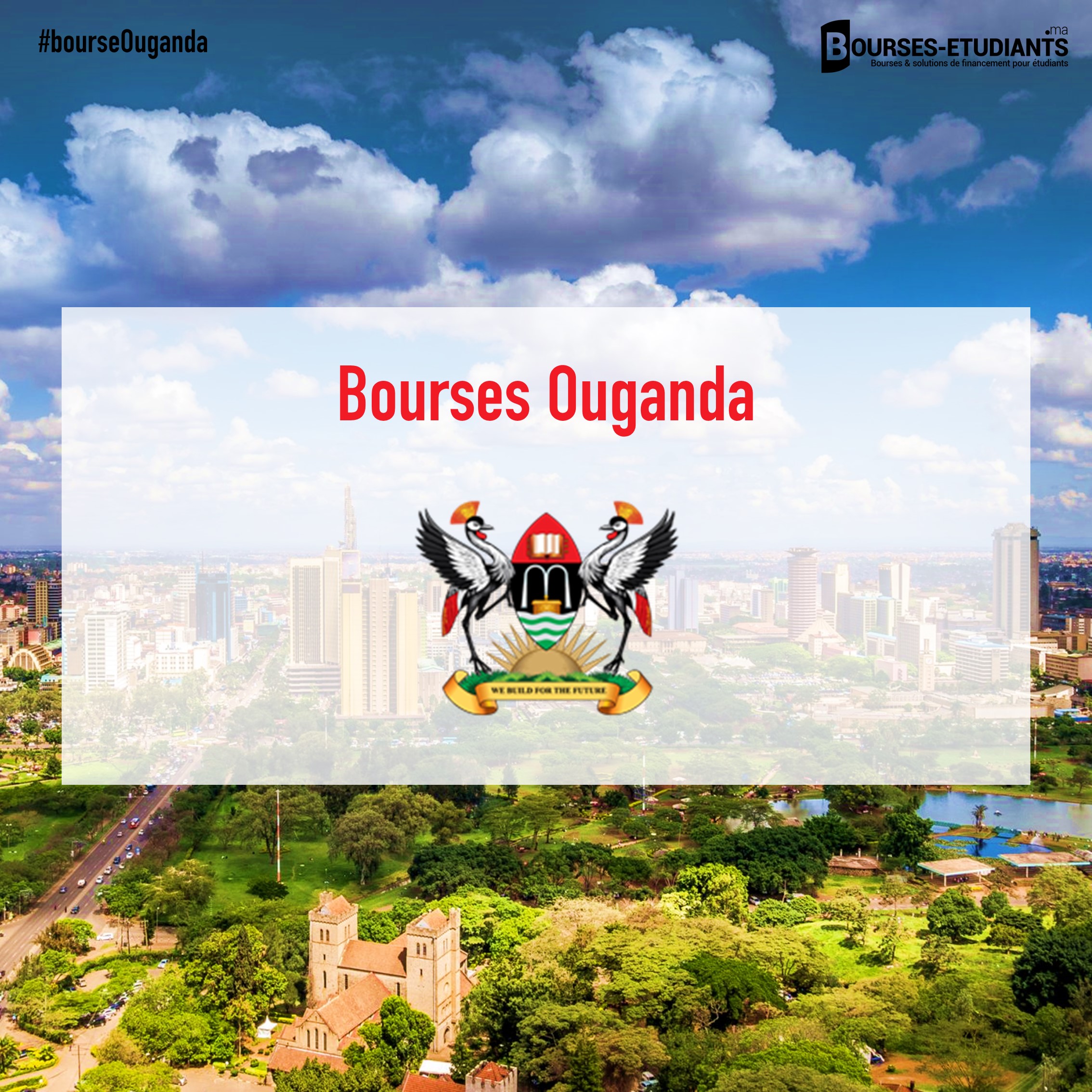 ---
Bourses de Recherche Ouganda 2020: PhD program at
Makerere University
Description
Makerere University is Uganda's largest and oldest institution of higher learning that provides post-secondary education certificate courses. It has collaborated in research, teaching and student/staff exchange for over three decades.
Why study at Makerere University?  At this university, students will get many great opportunities for employability at anywhere in the World. Here they can get the chance to achieve their aspirations and to become leaders in their chosen fields.
University: Makerere University
Department: Department of Development Studies
Course Level: PhD
Awards: Fully-funded
Access Mode: Online
Number of Awards: 2
Nationality: International
The award can be taken in Uganda
Eligibility            
Eligible Countries: African country
Acceptable Course or Subjects: Certifications of Citizenship in Africa (CERTIZENS) Research Programme
Admissible Criteria: To be eligible, the applicants must meet all the following criteria:
They must hold a relevant Masters degree from a recognized university, completed not more than ten years prior to this application
Show proof of fluency in English
Proof of availability to undertake a full-time PhD for four years as from 1 January 2021
Candidates must be under the age of 40 years by 31 December 2020.
How to Apply
How to Apply: In order to apply for this position, candidates are required to take admission to a PhD degree at the university. They can apply through the online application form for this grant.
Supporting Documents: A brief motivation letter, a research proposal of a maximum of four pages, a recently updated CV, and letters from two academic referees
Admission Requirements: Applicants should be able to demonstrate education and independent research experience within a relevant academic discipline such as African studies, anthropology, development studies, history, human geography, politics.
Language Requirement: The applicant should have excellent oral and written communication skills in English, as well as strong interpersonal and problem-solving skills.
Benefits
The programme is fully-funded by the Danish Development Research Council and is tenable at Makerere University. The sponsorship will cover all costs of the PhD programme, including tuition and other university fees, living expenses, medical insurance, research and travel for fieldwork and conferences.
The maximum value of the program, commencing 1 January 2021 is approximately UGX 40,150,00 or USD 11,000 per year. Each fellow will receive a laptop computer.
Dossier de candidature
---
Informations de contact
---
Organismes proposant la bourse
Established in 1922 as a humble technical school, Makerere University is one of the oldest and most prestigious Universities in Africa. In January of that year, the school, which was later renamed Uga...