Bourses de recherche USA 2020 : The NASA CineSpace Competition
---
Type de bourse
Bourse de Recheche Pays
États-unis Niveau d'études
Bac | Doctorat | Licence | Master Date fin de candidature
15 juill. 2020
---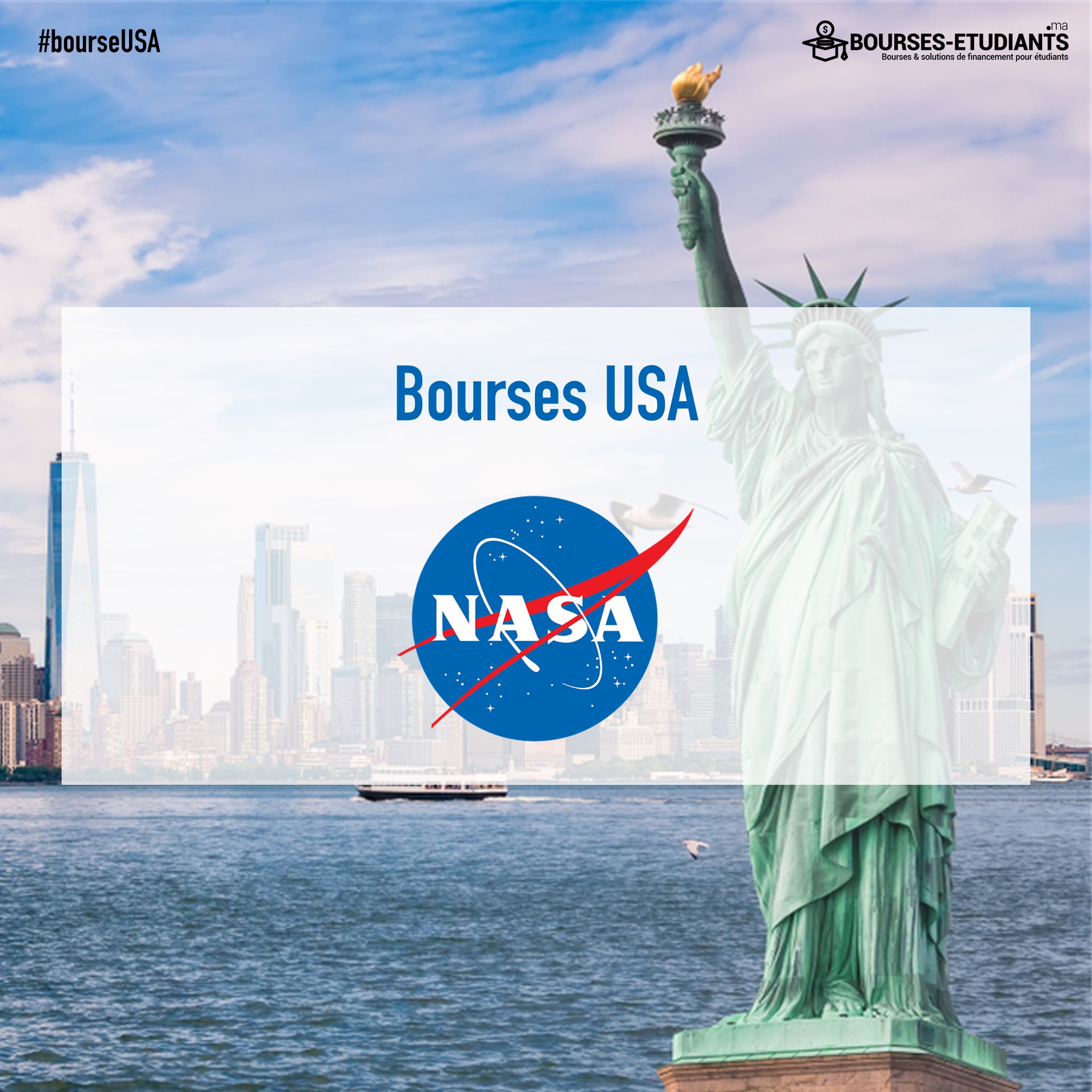 ---
Bourses de recherche USA 2020 :
The NASA CineSpace Competition
Description:
Filmmakers are asked to make a short film of 10 mints or less duration. You have a chance to share their work inspired by, and using, real NASA footage that has been collected from over 50 years of space exploration!
Houston Cinema Arts Society (HCAS) is dedicated to presenting innovative films, media installations, and performances that celebrate the artistic process and enrich Houston's culture and urban vitality.
Eligibility
The Screenings and Competition (hereafter "Competition") are offered and open only to natural persons who are at least 18 years of age at the time of entry. Parents and guardians of filmmakers younger than 18 can submit on their behalf.
How to Apply
To apply, you will need to complete the following steps to submit your work.
Apply at https://www.nasa.goBv/cinespace-2020
The submitted works (your video) may be uploaded to the Tongal website
Fill out the required information on the Submission Form, and Agree to Terms in the Submitter's Agreement
Any non-English language works should be submitted with English subtitles.
There is no entry fee to submit to CineSpace and you may submit more than one original work.
Submissions must contain at least 10% (based on total running time) of NASA video imagery.
Benefits
Competition Awards: $26,000 in total prizes
Optional: Special Judging Categories and Awards for Best Documentary: USD 4,000, Film That Best Exhibits Human Presence in Space: USD 3,5000, a Film That Uses the Must Unusual or Obscure Imagery from the NASA Archives: USD 500
Dossier de candidature
---
Informations de contact
---
Organismes proposant la bourse
The National Aeronautics and Space Administration (NASA) is an independent agency of the United States Federal Government responsible for the civilian space program, as well as aeronautics an...