Bourses d'étude : International Education Management – Ludwigsburg University of Education 2019
---
Type de bourse
Bourse d'études Pays
Allemagne Niveau d'études
Master Date fin de candidature
31 mars 2019
---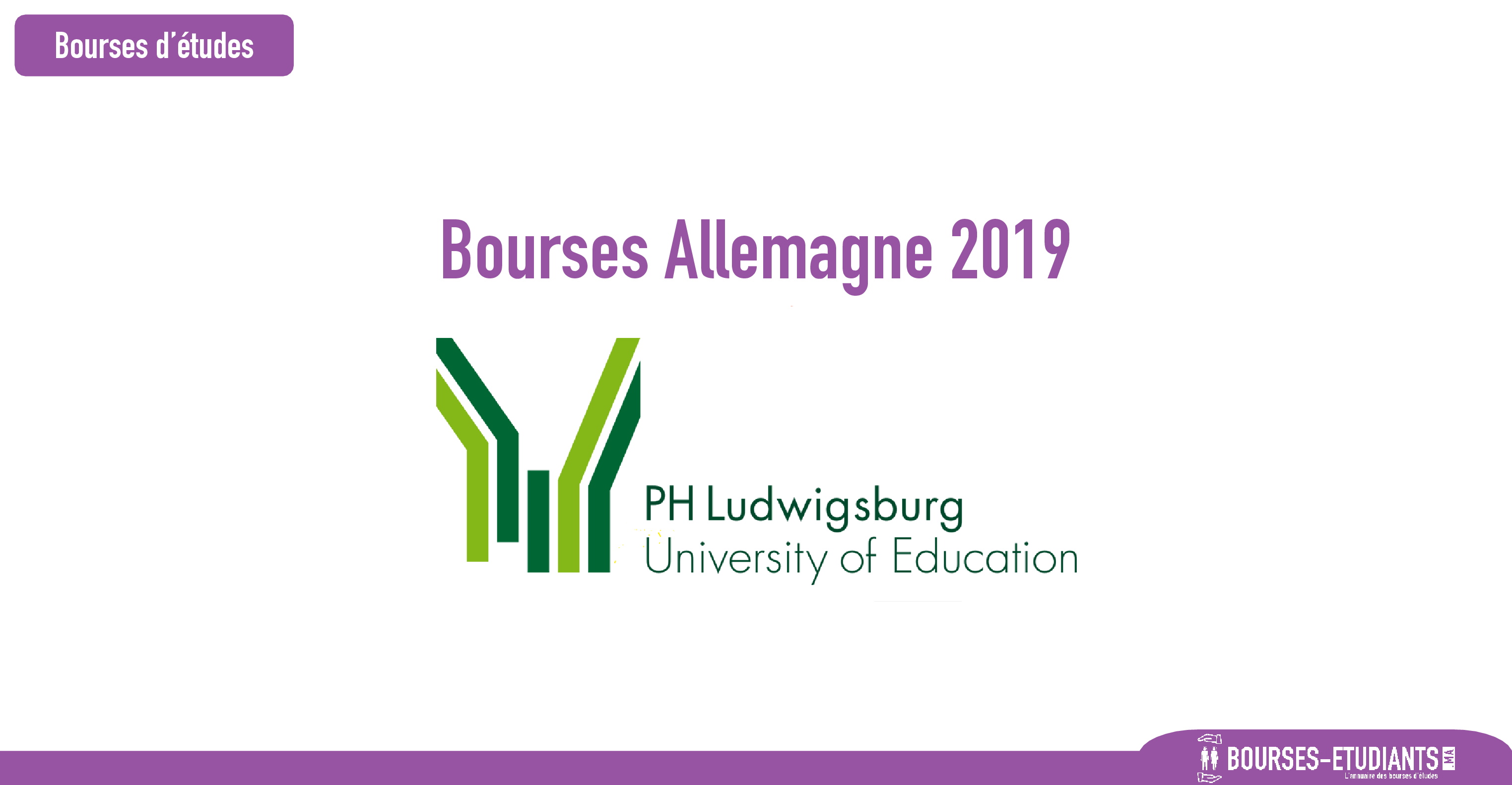 ---
Bourses d'étude : International Education Management – Ludwigsburg University of Education 2019
International Education Management (inema) is a joint venture of the Ludwigsburg University of Education, Germany, and the Helwan University, Cairo, Egypt. The program is designed to provide and develop managerial and leadership skills as well as competencies for cross-cultural challenges in education management and for international reform processes in education.
The program is accredited in Germany as well as Egypt, graduates receive a joint master's degree. In view of the international orientation of the program, courses are tailored to the globalization of markets and the needs of the participating students.
The program aims to provide competences for taking leadership positions in organizations in the educational realm. It also aims to equip participants with the tools necessary to deal with cross-cultural challenges in the field of international education management. It covers strategies and operational know-how to realize visions and abilities needed to lead teams and staff to specific goals and organizational development. It enables participants to take responsibility, to adopt innovative ideas for modern education processes, set up strategies and structures as well as implement quality development.
The transfer of knowledge into practical competencies and vice versa is achieved by bringing real-life problems into classroom discussions. The participants import new knowledge into their own fields of educational or management practice.
Funding partners are the Federal Ministry for Economic Cooperation and Development (BMZ) and the German Corporation for International Cooparation (GIZ). The program is supported by the German Academic Exchange Service (DAAD) and by the Federal Ministry for Economic Cooperation and Developement (BMZ)
Degree:
Master of Arts
Standard Duration of the Program:
6 semesters
Fast track (4 semesters) is possible.
Program design:
blended learning
designed to be completed alongside professional commitments.
Application period:
January 1st to March 31st of each year
Additional places might be available for self-funded candidates only after the deadline. Please contact us to find out more.
Start of Study:
each winter semester (attendance phase in October)
Teaching Language:
English
Locations:
Ludwigsburg, Germany and Cairo, Egypt
Dossier de candidature
---
Informations de contact
---