Bourses d'étude : La bourse d'Edinburgh en mathématiques – University of Edinburgh 2019
---
Type de bourse
Bourse d'études Pays
Royaume Uni Niveau d'études
Licence Date début de candidature
10 déc. 2019 Date fin de candidature
31 mars 2019
---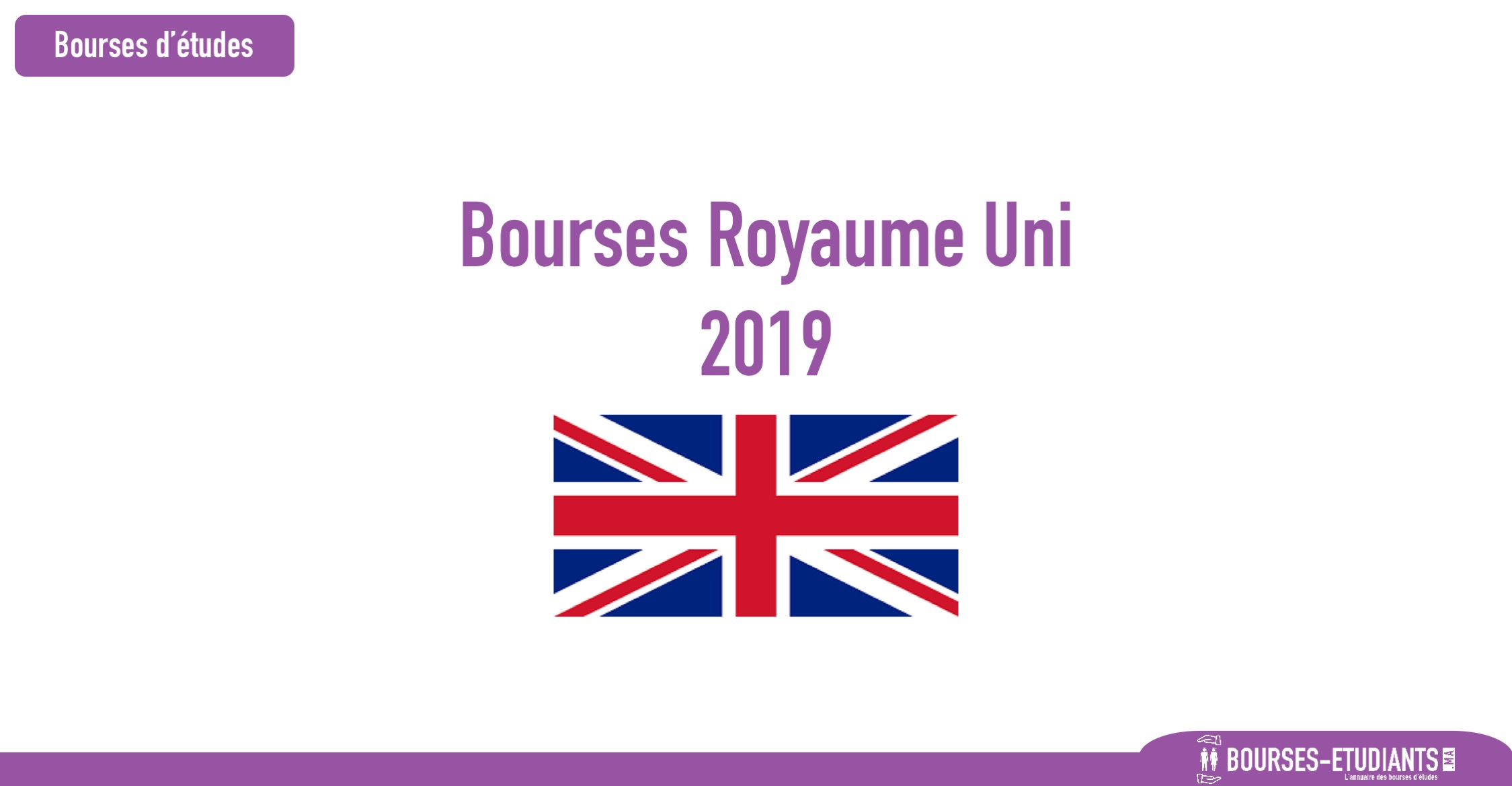 ---
Bourses d'étude : La bourse d'Edinburgh en mathématiques – University of Edinburgh 2019
Scholarships of University of Edinburgh are available to Mathematics students of outstanding ability from countries outside the European Union for the academic session 2019-2020.
Award
The scholarships are worth either £1,000, £5,000 or £10,000 per year and are tenable for the duration of the programme of study, subject to satisfactory academic progress.
A student is deemed to have made Satisfactory Progress in each year if there has been a formal School decision of either "Progress" or "Conditional Progression", without the student needing to repeat a year. If a student does not make satisfactory progress in any one year, the award will terminate from that point onwards.
Eligibility
Scholarships are awarded to applicants from countries outside the European Union who are accepted for full-time admission to an undergraduate degree programme offered by the School of Mathematics at the University of Edinburgh.
The scholarship is not available to students already on programme. It is also not available to students studying Mathematics as part of a degree programme hosted by another School within the University.
Applicants should have applied to the University of Edinburgh through the University and Colleges Admissions Service (UCAS) but do not need to have received an offer in order to begin the scholarship application process.
Criteria
This scholarship is competitive and based on academic merit.
Applying
Applicants should download the application form and send their completed entry to [email protected] 
The deadline to apply for this scholarship is midnight GMT on 31st March 2019.
Notification of award
All applicants will be notified in April 2019.
Why choose Edinburgh?
Our visiting students reveal the top reasons they chose to study with us here in Edinburgh:
1. The city
The University of Edinburgh is located in the very heart of Scotland's capital; a capital which is consistently considered one of the most desirable places to live in the world, and is also ranked the greenest in the UK.
Wherever you are in Edinburgh you're never far from nature.
2. Reputation and ranking
The University of Edinburgh has been at the forefront of knowledge since it was founded in 1583.
Today, we're proud to be one of the world's top 20 universities*, ranked 4th in the UK for research power** and 23rd in the world for the employability of our graduates***
* QS World University ranking 2019
** We're ranked fourth in the UK for research power (Research Excellence Framework (REF) 2014
*** Global Employability University Ranking 2015.
We welcome over 2000 visiting students every year and we're pleased to say that 94% of our students would recommend the University of Edinburgh to others (16/17 results).
3. Social life
We encourage our students to get involved with as many clubs and societies as possible whilst in Edinburgh, and there are over 240 to choose from: from Harry Potter to astrobiology, from chocolate to the Tango, there is a society out there for everyone
4. Personal Safety and Security
Edinburgh is generally considered to be a safe student city, with a low crime rate.
The University of Edinburgh regularly receives very high satisfaction ratings for safety and security in the International Student Barometer survey. In 2016, we were ranked 1st in Scotland and 4th in the UK.
---
Informations de contact
---