Bourses d'étude : La Bourse STIBET – Koblenz Landau University 2019
---
Type de bourse
Bourse d'études Pays
Allemagne Niveau d'études
Licence | Master Date début de candidature
25 janv. 2019 Date fin de candidature
28 févr. 2019
---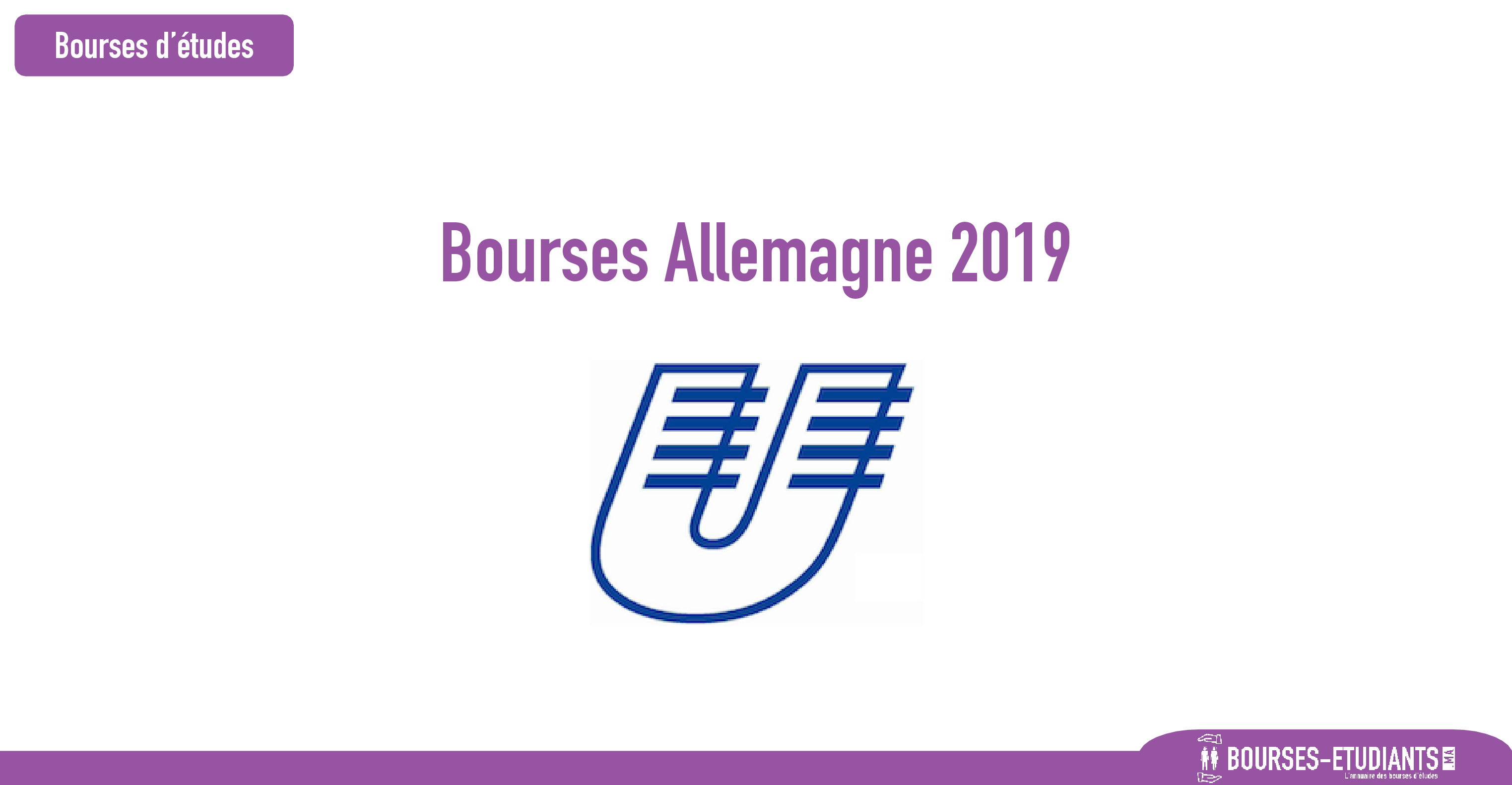 ---
Bourses d'étude : La Bourse STIBET – Koblenz Landau University 2019
Koblenz Landau University is offering scholarships for international students.
The International Office is able to provide financial support for students using sponsorship funds from the German Academic Exchange Service, the Federal Foreign Office and the Scholarship Foundation for International Students and Young Academics for the state of Rhineland-Palatinate. The primary aim of this financial support is to enable qualified international students to concentrate on their studies and final dissertation.
28th of February each year
Applications are accepted from students who…
are not of German nationality,
are registered at University of Koblenz-Landau in order to acquire a degree qualification and
need financial support.
Applications are NOT accepted from students who…
are exchange students or short-term students at University of Koblenz-Landau
are registered only to acquire an academic certificate but not a full degree qualification
are of German nationality or who have completed their higher education entrance qualification or their under-graduate studies in Germany
receive BAföG payments
are receiving a full or partial scholarship from the German Academic Exchange Service or a full scholarship from any other organisation
are planning to complete a study programme or work placement abroad during the period of the scholarship
The scholarships are only awarded to students who have achieved good or very good grades and who are in the final stages of their degree (Bachelor or Master). Applications are accepted from students who, based on their previously achieved grades, will likely graduate within a maximum of two semesters. The scholarship support ends at the end of the month in which the scholarship holder has their last exam or submits their final dissertation.
Value of the scholarship:
• between 250 and 300 Euros per month
Scholarship period:
• Period of support: maximum 6 months
Application Documents for all applicants:
Properly completed, printed and signed application form
Current certificate of enrolment at University of Koblenz-Landau
Evidence of completed modules/courses and exams (KLIPS-Statement)
CV with a passport photo (max. 2 pages)
Copy of passport or identity card
Evidence of current finances (e.g. pay slip)
Confirmation of registration of the topic of your final paper or final examination(s)
Provisional time-table for the completion of your degree (in monthly steps, max 1 page)
Please note that your application can only be considered if you submit a properly completed application form along with all the required documents.
The selection of students for scholarship support is done by a committee on the basis of the written application documents. The main selection criteria are that the student is likely to complete their qualification within the scholarship period, financial need, and very good grades. Applicants who have not previously received a STIBET scholarship will be given preference.
A properly completed application does not guarantee scholarship support.
The applicants are informed in writing about the outcome of the application process by the International Office.
We ask applicants to refrain from contacting us in advance.
Incomplete applications as well as applications which were not received in due time will not be considered!
Please send the application and all relevant documents to: 
Referat Internationale Zusammenarbeit
Universität Koblenz-Landau
– Präsidialamt –
Rhabanusstraße 3
55118 Mainz
Dossier de candidature
---
Informations de contact
---