Bourses d'étude Royaume-Uni 2019 : Keith Murray Graduate Scholarship – Lincoln College University of Oxford
---
Type de bourse
Bourse d'études Pays
Royaume Uni Niveau d'études
Master Date début de candidature
02 mars 2019 Date fin de candidature
01 mai 2019
---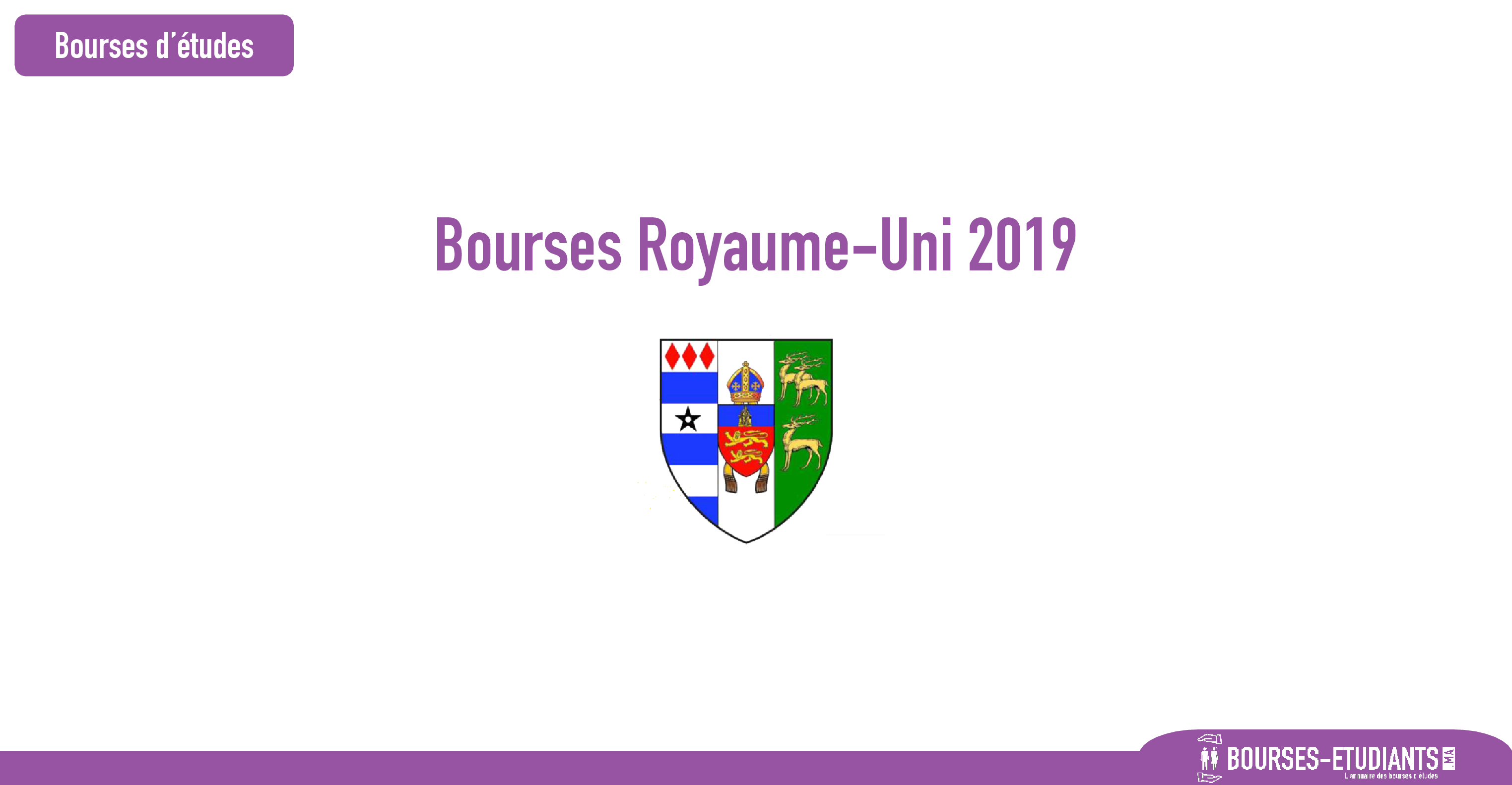 ---
Bourses d'étude Royaume-Uni 2019 : Keith Murray Graduate Scholarship – Lincoln College University of Oxford
The Keith Murray Graduate Scholarships were founded in 1983 by friends of Lord Murray, Rector of Lincoln College from 1944-1953 and subsequently Chairman of the University Grants Committee, to honour his achievements and to commemorate his eightieth birthday.  They are open to graduates from outside the United Kingdom who are accepted for a graduate degree programme at the University of Oxford. This award is no longer restricted to DPhil candidates in the Humanities and Social Sciences; the Trustees welcome applications from candidates holding a place to study for any graduate degree in any subject.
Value:  One Scholarship will be awarded for 2019-20. The  award will cover the costs of the course fees for the normal period of fee liability of the award-holder's programme, provided that there is no substantial change to to the award-holder's funding arrangements. Award-holders will be required to make an annual financial declaration showing all sources of funding for the costs of their degree.
Eligibility:  The award is available to support Graduate Degree candidates in any subject who are not UK nationals. Applicants must already hold an offer of a place at the University of Oxford to begin a Graduate degree programme in Autumn 2019 before submitting an application for this Scholarship. Applicants who have already secured partial funding for their degree course from other funding bodies are welcome to apply. Applications will be assessed on the candidate's academic excellence and, especially, on their potential to make a significant extra-curricular contribution to the life of the College in general, whether in sports, arts, student leadership, community service, or other such field. Evidence of academic achievement will be taken from each applicant's Oxford University Graduate Application form. Candidates will be asked to give permission for the Keith Murray Trustees to view their University of Oxford graduate application forms as evidence of their academic excellence. Applicants are required to submit a separate personal statement in support of their application for this scholarship, describing their most important extra-curricular activities and ambitions and to arrange for personal references to be submitted that are specific to this scholarship. The Trustees will pay particular attention to the referees comments' on each candidate's extra-curricular activities.
Application Procedure:   applicants should submit a copy of the Keith Murray Scholarship Application Form, together with their personal statement, to: The Admissions Office, Lincoln College, Oxford OX1 3DR, United Kingdom, or by email to: [email protected]. The deadline for receipt of application is 1 May 2019. Referees should send their letters of reference to the same address by the same date.
Dossier de candidature
---
Informations de contact
---