Bourses d'étude : Royaume Uni 2019 Marketing de la Mode et du Luxe
---
Type de bourse
Bourse d'études Niveau d'études
Bac | Licence Date début de candidature
14 nov. 2018 Date fin de candidature
01 juill. 2019
---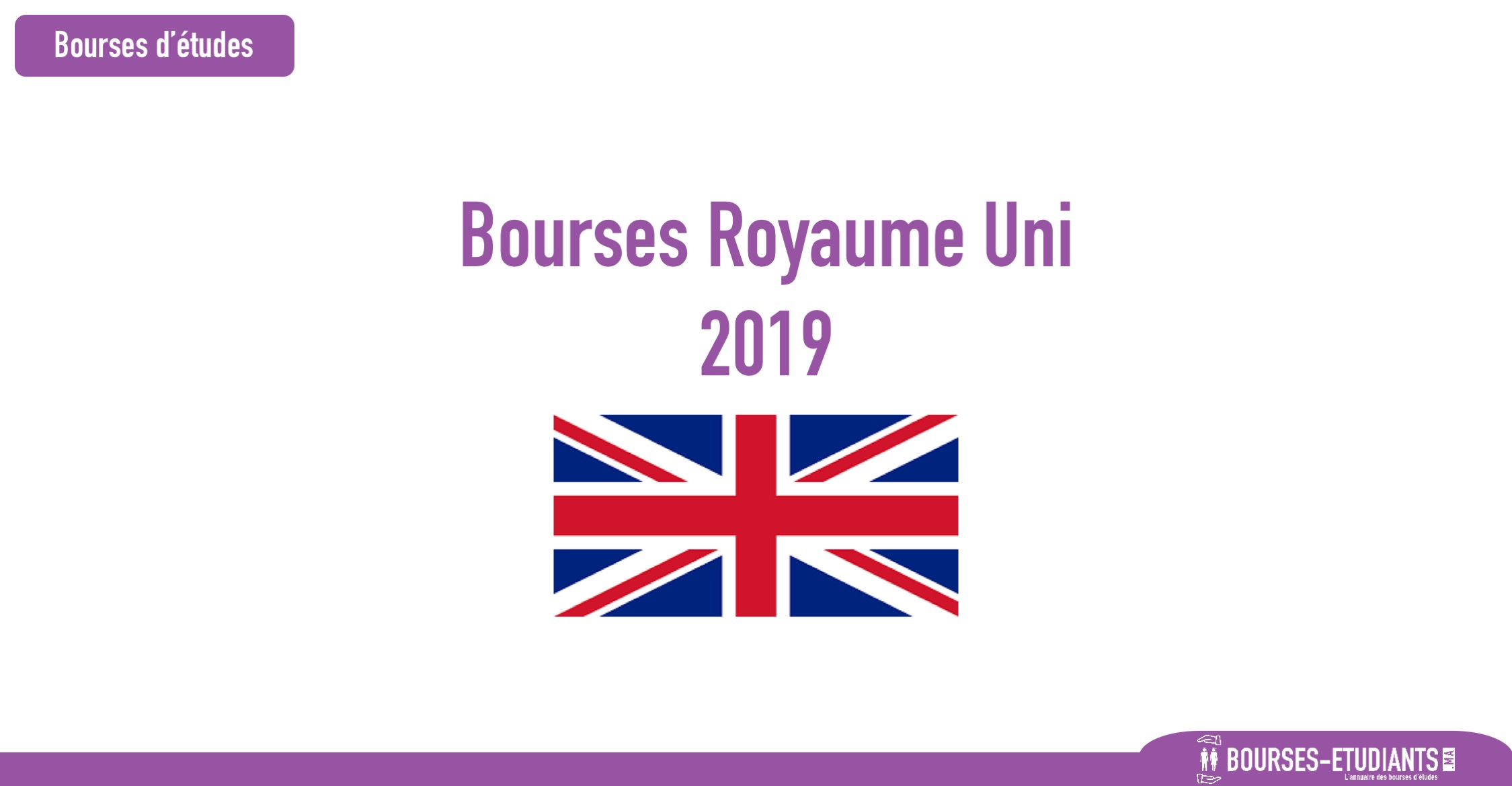 ---
Bourses d'étude : Royaume Uni 2019 Marketing de la Mode et du Luxe
Will Conard established a study abroad programme which grew into the Fashion & Design Study Abroad Programme at Regent's. Thousands of students have benefited from Will's legacy by coming to study with us in the heart of London. His efforts in establishing and developing strong relationships with universities and colleges across the US was the key to the great success he brought to his work and he was admired with much affection by students and faculty alike. Sadly, Will died some years ago, but his name lives on in these wonderful scholarships, which enable talented students to experience studying in London. The Will Conard Scholarships for Fashion Design and Fashion Merchandising celebrate Will's work and ensure that its benefits will continue to be enjoyed by students into the foreseeable future.
Applicant profile
Students of any nationality are welcome to apply, and must currently be enrolled as an undergraduate student in a fashion design, fashion marketing or fashion merchandising curriculum that has a current member of the International Textile and Apparel Association on the faculty.
Additional Considerations
In accepting a scholarship from Regent's University London, you will be required to sign up to our Scholars' Charter. The Regent's Scholars' Charter sets out both the academic standards to which you must adhere and sets out the ambassadorial role you will take in order to positively raise the University's profile.
Apply
Undergraduate students, who meet all of the scholarship selection criteria, adhere to the required submission deadline, and submit a complete application package, will be considered for this scholarship. The application package for the Will Conard Scholarship for a specific programme must include all of the following requirements for consideration (incomplete or late submissions will not be considered):
(1) Completed application form.
(2) *Sponsorship letter from department head/chair verifying that you are the school's representative for the Regent's University London – Will Conard Scholarship for a specific programme. The letter must be on official department letterhead, include your major and overall grade point average, and must be signed by the department head/chair.
(3) *One letter of recommendation from an ITAA faculty member. The letter should address how long the ITAA member has known the applicant and in what capacity, the applicant's academic and leadership abilities, extracurricular and community involvement, and potential for future contributions to the profession. The letter must be on official department letterhead and must be signed by the ITAA member.
(4) Copy of official transcripts from all institutions of matriculation.
(5) Examples of student work. This can include, but is not limited to reports, essays, PowerPoint presentations, and/or visual work.
*The sponsorship letter and letter of recommendation may be combined into one letter, if your department head/chair is (1) an ITAA member; (2) familiar with you and your work/achievements; and (3) willing to expand the sponsorship letter by also including the required information for the letter or recommendation.
You must submit your application to ITAA by 1 July 2019.
For more information on the scholarship criteria and application guidelines please follow the link on the ITAA website.
Dossier de candidature
---
Informations de contact
---