Bourses d'études : Nouvelle Zélande 2018 – Unitec Institute of Technology
---
Type de bourse
Bourse d'études Pays
Nouvelle-Zélande Niveau d'études
Master Date début de candidature
01 mai 2018 Date fin de candidature
17 juin 2018
---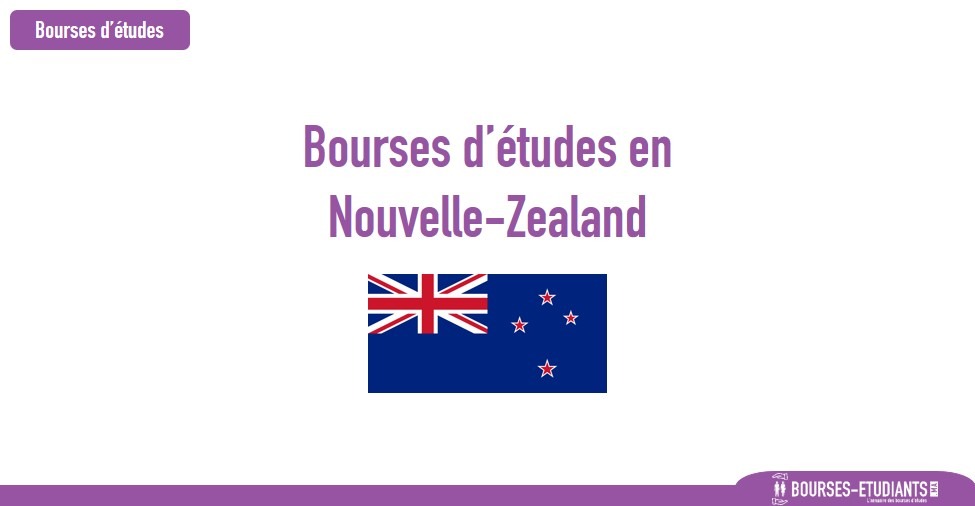 ---
     Bourses d'études : Nouvelle Zélande 2018 –                         Unitec  Institute of Technology – Bourses Maroc
Bourses Maroc : The Unitec Institute of Technology is offering 10 International Scholarships for July intake 2018. Scholarships are awarded to study Masters in Professional Accounting.
The aim of the scholarship is to financially assist students in accounting and to offer them an opportunity to gain work experience in New Zealand
Scholarship Provider: Unitec Institute of Technology is the largest institute of technology in Auckland, New Zealand with over 15,000 students in 2015.
The candidate should have a very good command of English language. Therefore, the application should be written in English.
Degree Level: Scholarships are available for pursuing master's programme.
Available Subject: Scholarships are awarded to study Professional Accounting.
Scholarship Benefits: $5,000 towards tuition fees.
Number of Scholarships: Approx 10 scholarships are available.
Eligible Nationalities: Scholarships are open to international students.
Eligibility Criteria: To be eligible for the Scholarship, an applicant must meet all of the following criteria:
Have submitted an application to be admitted fulltime (at least 4 papers) into the Master of Applied Practice (Professional Accounting)
Must meet the entry criteria for the selected programme of study
Be enrolled as an international student and hold a valid student visa
Have committed to studying at least 4 papers of the Master of Applied Practice (Professional Accounting) programme.
Application Procedure:
Please have the following information ready before you start the application as you cannot save and return to it:
Short Answers (approx 150 words) to the following questions:|
Why are you interested in the Master of Professional Accounting programme? What motivates you to succeed in your studies?
How do you plan on becoming a future leader in your industry?
Dossier de candidature
---
Informations de contact
---