Bourses d'études Chine 2020 : Postgraduate program at Beijing Institute of Technology
---
Type de bourse
Bourse d'études Pays
Chine Niveau d'études
Doctorat Date fin de candidature
01 déc. 2021
---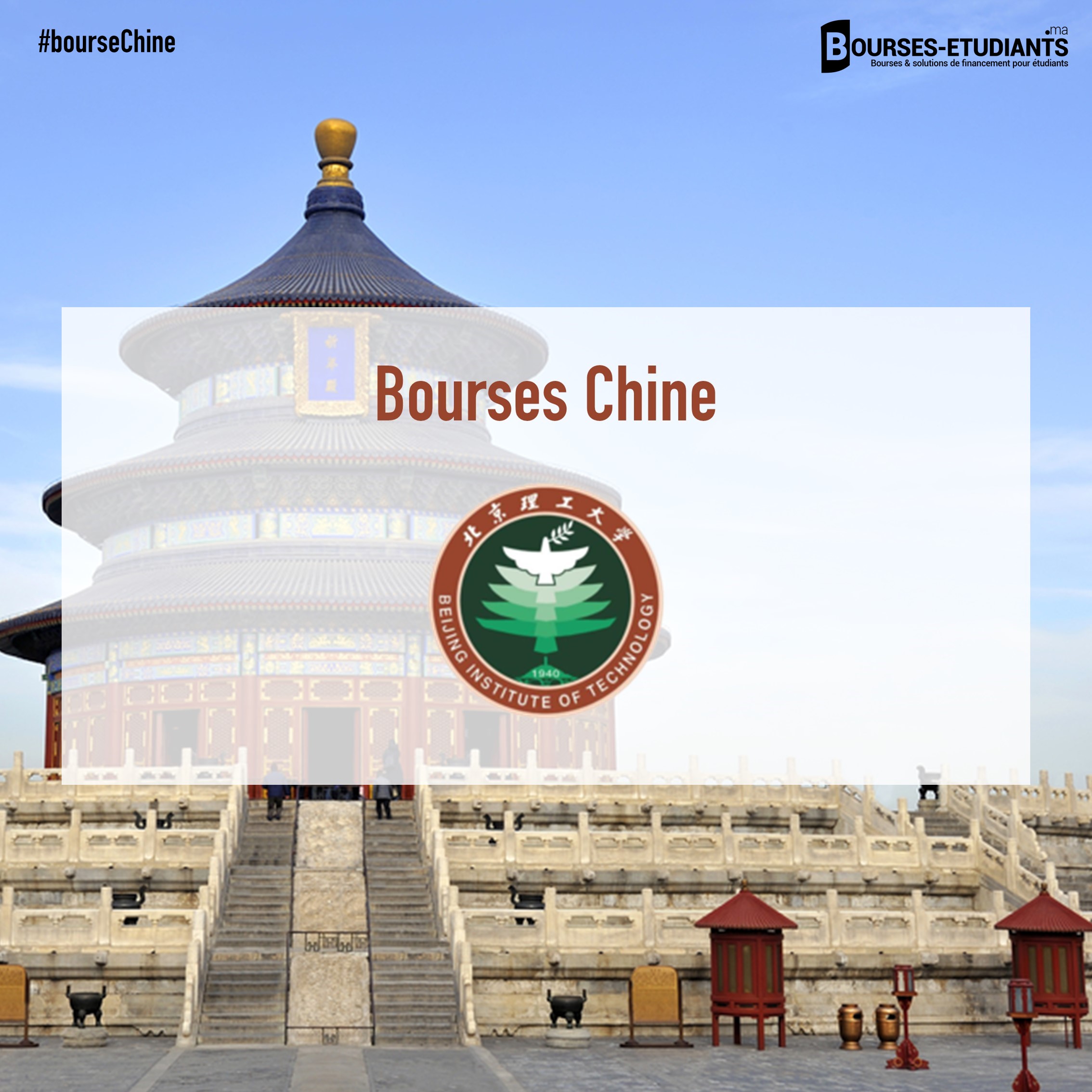 ---
Bourses d'études Chine 2020 : Postgraduate program at
Beijing Institute of Technology
Description:
Established in 1940, Beijing Institute of Technology is a major research university that offers undergraduate, master, and doctoral degree programs. It aims to develop students as leaders with ambition, wisdom, innovation, and a sense of duty.
Why study at Beijing Institute of Technology?  BIT is dedicated to providing high-quality teaching, diverse learning resources, and plenty of student support to its students. Here students will learn from the best university teachers and build a bright future in their guidance.
University or Organization: Beijing Institute of Technology
Department: N/A
Course Level: PhD
Award: Salary
Access Mode: Online
Number of Awards: 2
The award can be taken in China
Eligibility
Eligible Countries: If you want to know about nationality please contact the employer.
Acceptable Course or Subjects: PhD degree program in Laser Interference Lithography.
Admissible Criteria: To be eligible, applicants must meet the following criteria:
Must have a master's degree in Optics or Physics (or similar).
Have experience in cleanroom processing is ideal.
Knowledge in optical spectroscopy techniques is beneficial.
How to Apply
How to Apply: In order to apply for the opportunity, applicants must send their following documents to kgg-at-bit.edu.cn and kenkgg-at-163.com.
Supporting Documents: Candidates must submit a CV, academic certificates, CC, and transcripts with their application.
Admission Requirements: Students are required to hold their previous Certificates of Degree.
Language Requirement: Easy going and good skills in spoken and written English
Benefits
Beijing Institute of Technology will offer the following benefits:
A time-limited contract for the duration of four years.
An outstanding scientific platform including several laboratories and a fully equipped cleanroom.
Very comfortable but affordable accommodation in the BIT campus.
A chance to get to know the city of Beijing, very old, very modernized.
Dossier de candidature
---
Informations de contact
---