Bourses d'études : Royaume Uni 2018 – Across The Pond
---
Type de bourse
Bourse d'études Pays
Royaume Uni Niveau d'études
Bac Date début de candidature
01 févr. 2018 Date fin de candidature
30 mars 2018
---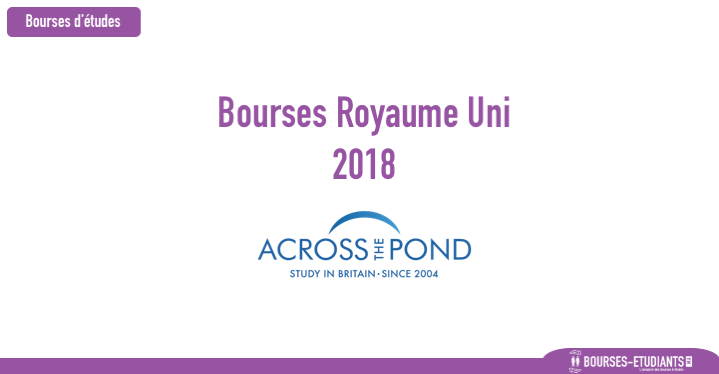 ---
Bourses d'études : Royaume Uni 2018 – Across The Pond
Oxford Brookes University and Across The Pond are offering one £3,000 scholarship to undergraduate students from Norway starting in September 2018. Please note that this undergraduate scholarship is for the first year only.
Across the Pond is partnered with some of the best universities in the UK. Although these universities regularly offer scholarships to American students at both the undergraduate and graduate level, some have gone even further in joining ATP in our exclusive Across the Pond Partner Scholarships.
The Across the Pond Partner Scholarships provide a unique opportunity for Across the Pond students exclusively. As a refreshing change to the usual dry, merit-based applications you typically submit, we want you to have fun!
Show us why you deserve this scholarship in a creative, entertaining way that uniquely reflects you as a student by sharing your enthusiasm and excitement for this coming adventure in in the UK. Submit a 2 to 4 minute video that helps us understand why your chosen university program is the right fit for you and be sure to tell us what you hope to get out of the experience. If you have a particular financial need, be sure to mention that as well.
In order to apply, please complete this application form. 
This application has two important deadlines:
March 30th – applications and videos are due and semi-finalists are chosen
May 25th – final votes are tallied
Dossier de candidature
---
Informations de contact
---