Bourses d'études UK 2020 : Undergraduate Program at The University of London
---
Type de bourse
Bourse d'études Pays
Royaume Uni Niveau d'études
Licence Date fin de candidature
17 juill. 2020
---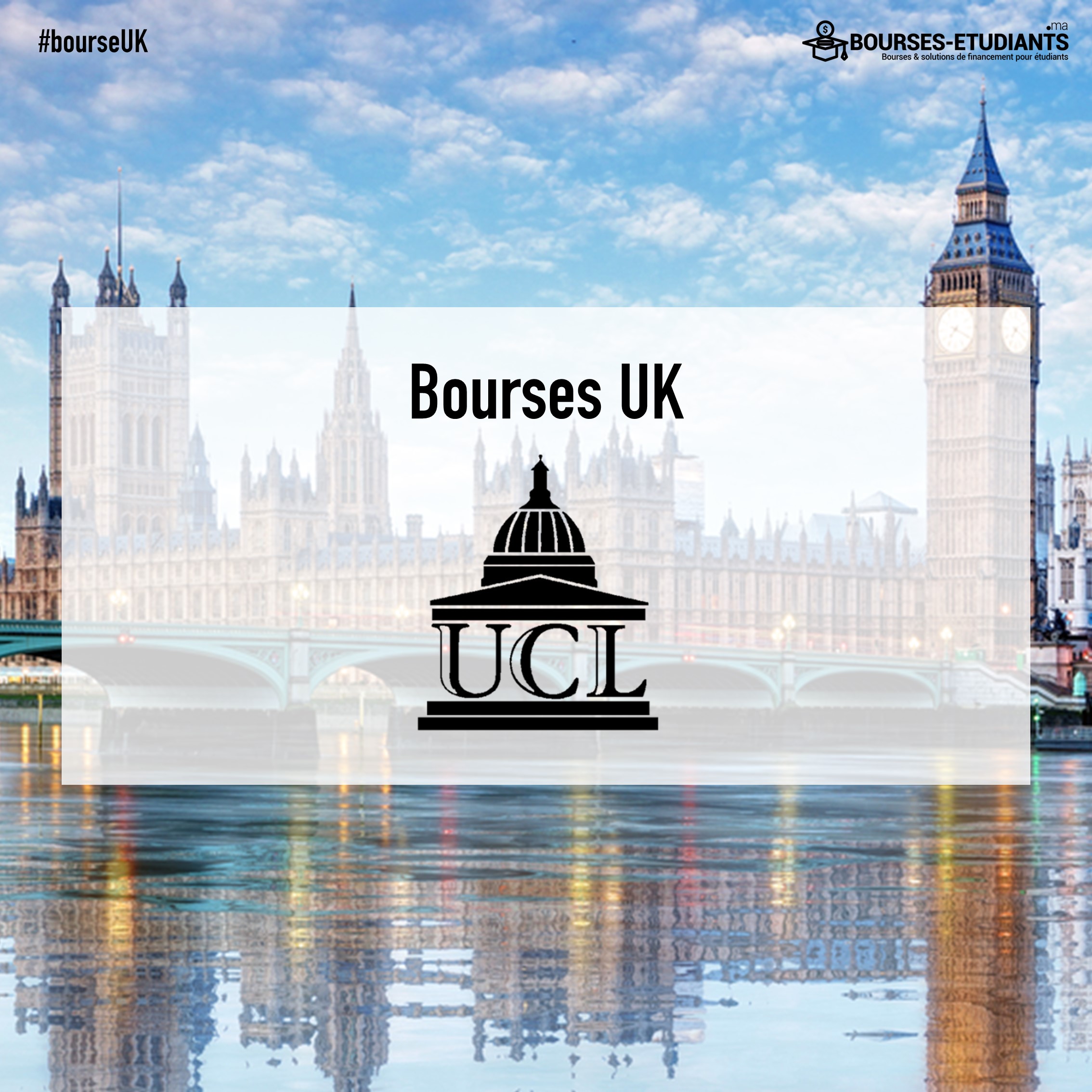 ---
Bourses d'études UK 2020 : Undergraduate Program at The University of London
Description :
Give your career a good start and follow the path of your dreams. Here, you have an amazing opportunity to apply for the Full Tuition Váradi Scholarships for Distance Learning Students in the UK. The studentships are offered by the University of London.
Each year the university provides support up to 100 distance and flexible learning students from all around the world for studying the undergraduate and postgraduate degree program in session 2020-2021. The Váradi scholarships cover all University of London tuition fees.
The University of London consists of 17 member institutions and three central academic bodies. It is known as one of three institutions to claim the title of the third-oldest university in England. It is the largest university by several students in the United Kingdom. It also has several properties outside London, including several residential and catering units further afield.
The scholarships will be available to all new students, from anywhere in the world, studying any programme.
Candidate needs to demonstrate within the application that without the Scholarship, they would not be able to undertake the programme.
Candidates must obtain an admission bid without condition.
The Scholarship is awarded based on academic merit as assessed from a student's application for admission to a degree in undergraduate or postgraduate coursework.
Why Study at the University of London?
The University of London provides the students with a supportive learning environment that puts their confidence in them to provide what they need and also offers a real-world learning experience for the students. Here you will get an opportunity for growth, achievement and incentive to help you attain your potential eventually.
The Váradi scholarship covers all University of London tuition fees.
The scholarships will be payable for studying a bachelor and masters degree.
The Scholarship will be awarded for the academic year 2020-2021.
For applying to theses studentship, candidates are needed to follow this application procedure
Dossier de candidature
---
Informations de contact
---
Organismes proposant la bourse
University of London The University of London (abbreviated as Lond or more rarely Londin in post-nominals) is a federal research university located in London, England. As of October 2019, ...