Bourses d'étude: Royaume Uni 2018 – Birkbeck University
---
Type de bourse
Bourse d'études Pays
Royaume Uni Niveau d'études
Master Date début de candidature
12 oct. 2017 Date fin de candidature
01 juin 2018
---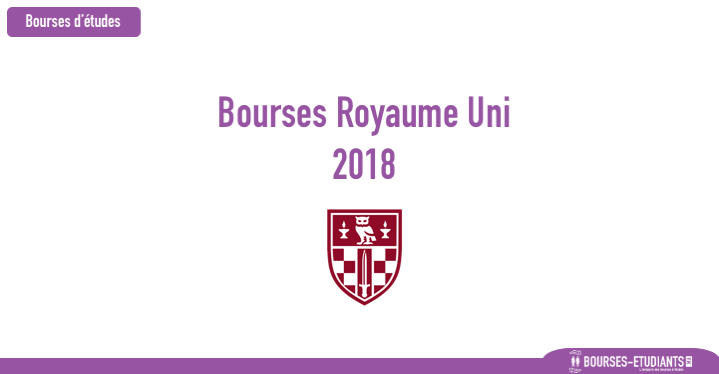 ---
Bourses d'étude:Royaume Uni 2018 – Birkbeck University
Bourses Maroc
World Citizen Talent Scholarship
This £5000 scholarship is intended for international and EU applicants who can make a significant contribution to the international classroom at Birkbeck.
How to apply: outstanding Master's-level students can apply for these scholarships by submitting an essay of no more than 1000 words to the International Office, detailing their cultural background and contribution they wish to make to the university as global citizens. This essay and the student's academic transcripts will be reviewed by an academic panel before awarding the scholarships.
Deadline: applications for the World Citizen Talent Scholarship must be received by 1 June 2018.
Dossier de candidature
---
Informations de contact
---