Bourses d'étude en Turquie – Near East University – 2017 / 2018
---
Type de bourse
Bourse d'études Pays
Turquie Niveau d'études
Doctorat | Master Date début de candidature
15 sept. 2017 Date fin de candidature
15 sept. 2017
---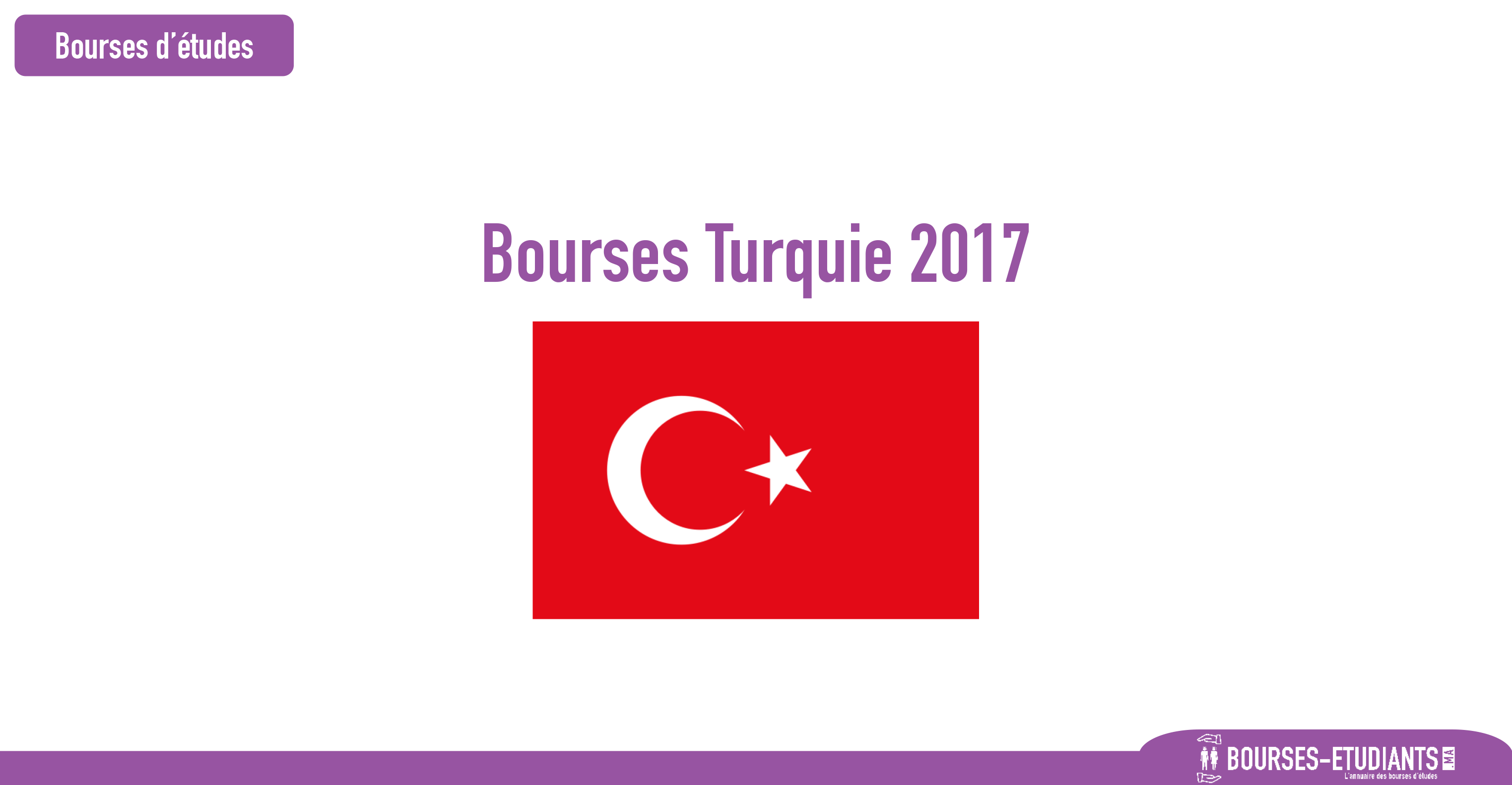 ---
Bourses d'étude en Turquie – Near East University – 2017 / 2018
Near East University is proud to announce that postgraduate scholarships will be granted to all Students, which will give them an opportunity to proceed their postgraduate studies in an international environment.
100%, 75%, 50%, 30% and 25% scholarships will be given in all Masters (with thesis) and PhD programs.
The list of the programs available is provided in the link below:
http://aday.neu.edu.tr/postgraduate-applications-for-masters-and-phd-programs
Applications deadline is 15th of September, 2017; results will be announced on 7th of August, 2nd of September and 22nd of September.
Applications and required documents should be submitted through info@neu.edu.tr with the reference sign "ISOSH-2018".
Documents required for application:
Copy of undergraduate diploma
Application Form (It can be downloaded from http://aday.neu.edu.tr/wp-content/uploads/sites/5/2015/06/NEU-Graduate-Studies-application-2017-1.pdf
ALES result for students from Turkey (Turkish Applicants Only)
Transcript
Copy of passport
2 reference letters
Curriculum Vitae
Master Diploma and Transcript (PhD Applicants Only)
Dossier de candidature
---
Informations de contact
Tél
+90 548 818 08 818 / +90 (392) 223 64 64
Email
info@neu.edu.tr
Site web
neu.edu.tr/
---
Organismes proposant la bourse
Near East University The Near East University (www.neu.edu.tr), established in 1988, is located in Nicosia, capital of North Cyprus, and as an international higher education institution employing highly qualified staff, offers the most extensive un...