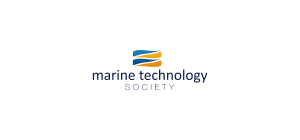 Marine Technology Society
The Marine Technology Society promotes awareness, understanding, and the advancement and application of marine technology.
Incorporated in 1963, the international society brings together businesses, institutions, professionals, academics, and students who are ocean engineers, technologists, policy makers, and educators.
En quoi consiste Marine Technology Society ?
Informations sur Marine Technology Society
The Society publishes a peer-reviewed journal — The Marine Technology Society Journal. It has 31 Professional Committees (technical interest groups). The society hosts several conferences yearly. And, it supports 13 Sections, which focus on events and programs unique to their geographic areas, enhancing networking among local colleagues, businesses, universities and government/military offices.
Bourses proposées par Marine Technology Society
Course Level: The studentships are offered at graduate, undergraduate, and senior high school level. Study Subject: The studentships are awarded in marine technology, marine engi...
Autres organismes qui pourraient vous intéresser